Senior Consultant / Assessor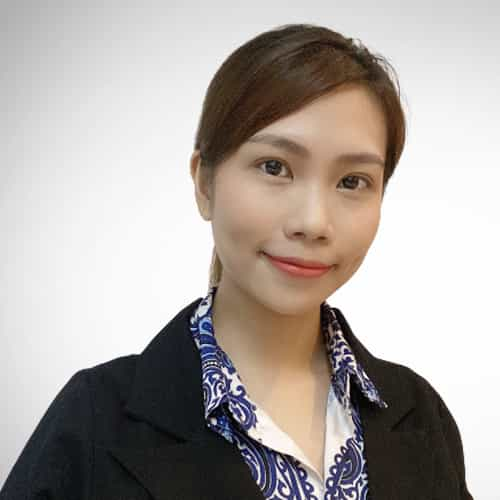 Nguyen Thi Minh Tam is our consultant working in Ho Chi Minh Office. She is responsible for conduct social compliance/management system assessment on behalf of clients in Vietnam. Besides, she is also in-charged the CSR Law Database.
Minh Tam has 6-year experience at OneStep in compliance monitoring and training services at factories on behalf of brands and companies from Europe, the USA and the others. Before joining OneStep in February 2016, Ms. Minh Tam had worked as Compliance Officer at Donagamex Corporation for almost 2 years. Minh Tam is also an approved monitor for Nike, Fair Labor Association (FLA), Under Armour (UA) and co-monitor for adidas, Hanesbrands (HBI), Levi's, IKEA and other customers. She has extensive knowledge of human rights, human resource, health & safety and environment, Vietnamese labor laws.
Professional Qualifications
Minh Tam has attended several training courses both Local & Clients such as Health and Safety Officer (Dong Nai Department of Labor), BSCI Training on Employment Practice – Working Hours – Compensation; SA8000; Lead Auditor OHSAS 18001:2007 and other training courses by brands and customers. Minh Tam graduated in Business & Tourism in English degree since 2012 & English language since 2015 – Dong Nai University.