OneStepVietnam conducts the virtual audit in the complicated situation of Covid-19 pandemic
OneStepVietnam conducts the virtual audit in the complicated situation of Covid-19 pandemic
Currently, the Covid-19 pandemic is occurring complicatedly in many provinces in Vietnam, in which there have several chains of Covid infections with unknown sources in the community and industrial zones. In order to ensure the safety of factories and auditors when conducts assessments, OneStepVietnam's customers have flexibly collaborated with OneStepVietnam's professional team to conduct virtual audits of their factories remotely.
Virtual audit is to monitor CSR implementation and health and safety conditions of the factory while still strictly complying with the government's pandemic prevention regulations. Although the auditors do not come directly to the factory, it still ensures the main 5 steps of a normal audit: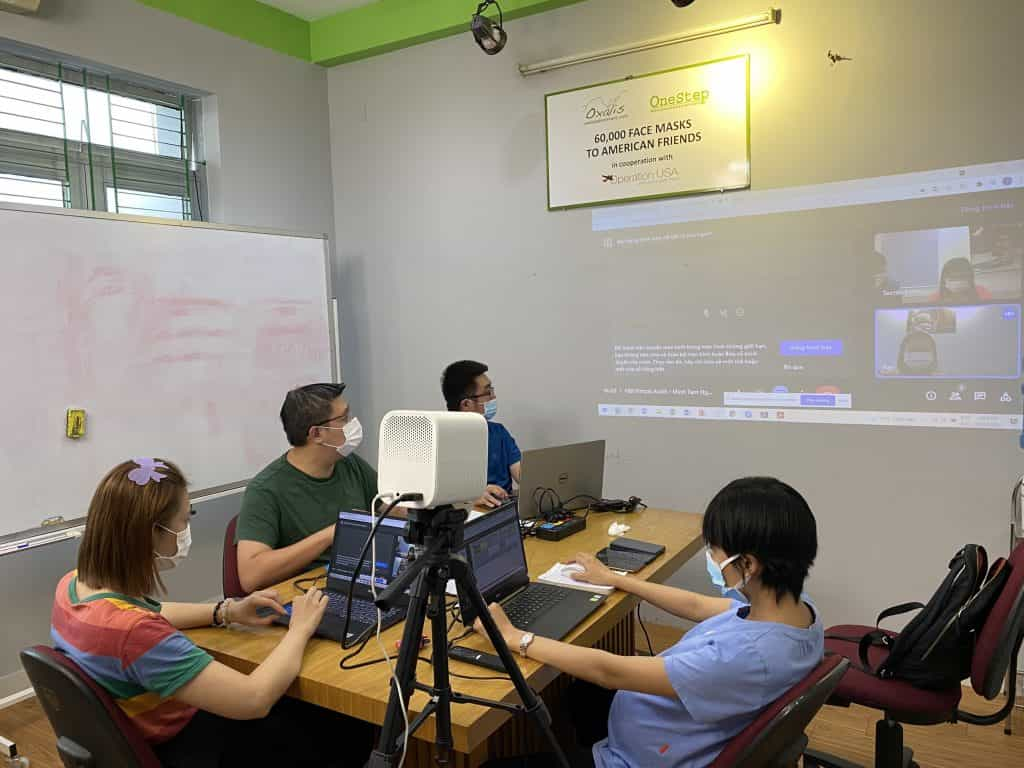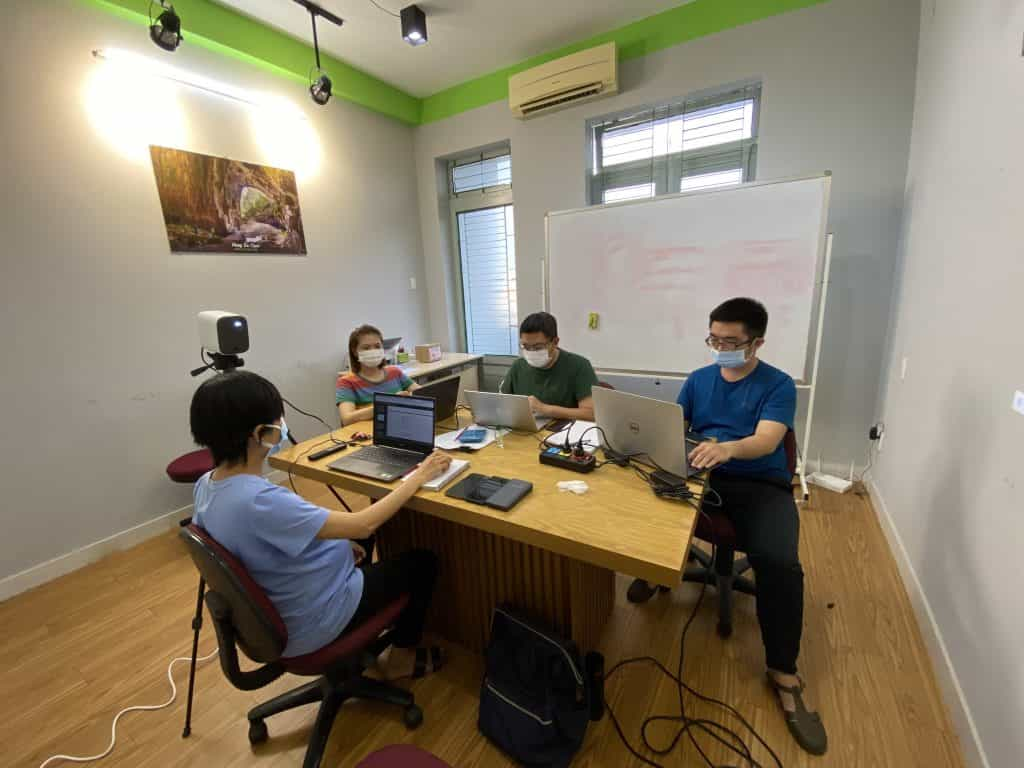 Worker's interview and management interview
Closing meeting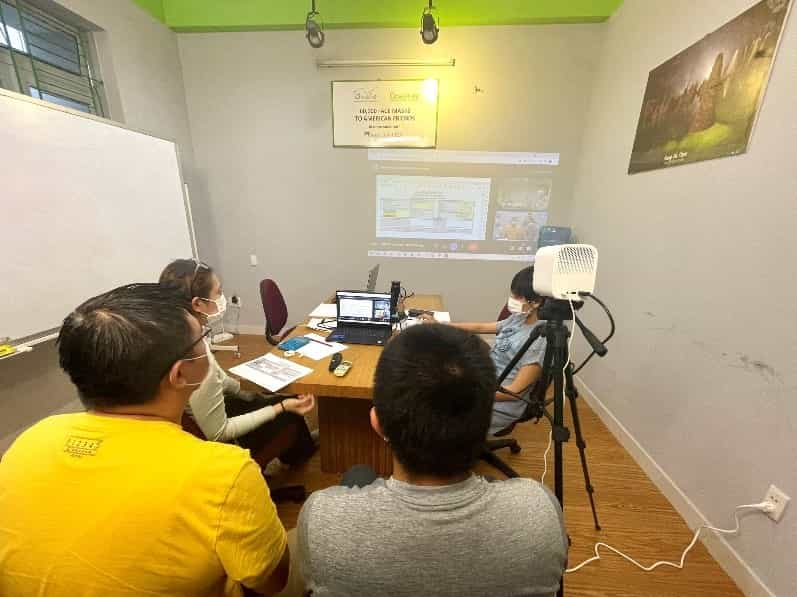 OneStepVietnam has developed a detailed and completed assessment process according to the customer requirements and internal requirements. Currently, OneStepVietnam's professional team has coordinated with its customers and the factories to conduct many virtual audits successfully.
The COVID-19 pandemic is occurring complicated and seriously, in case customers who want to conduct a virtual audit can contact to OneStepVietnam team for advising and supporting by click HERE.