Chief Accountant / Chief Legislation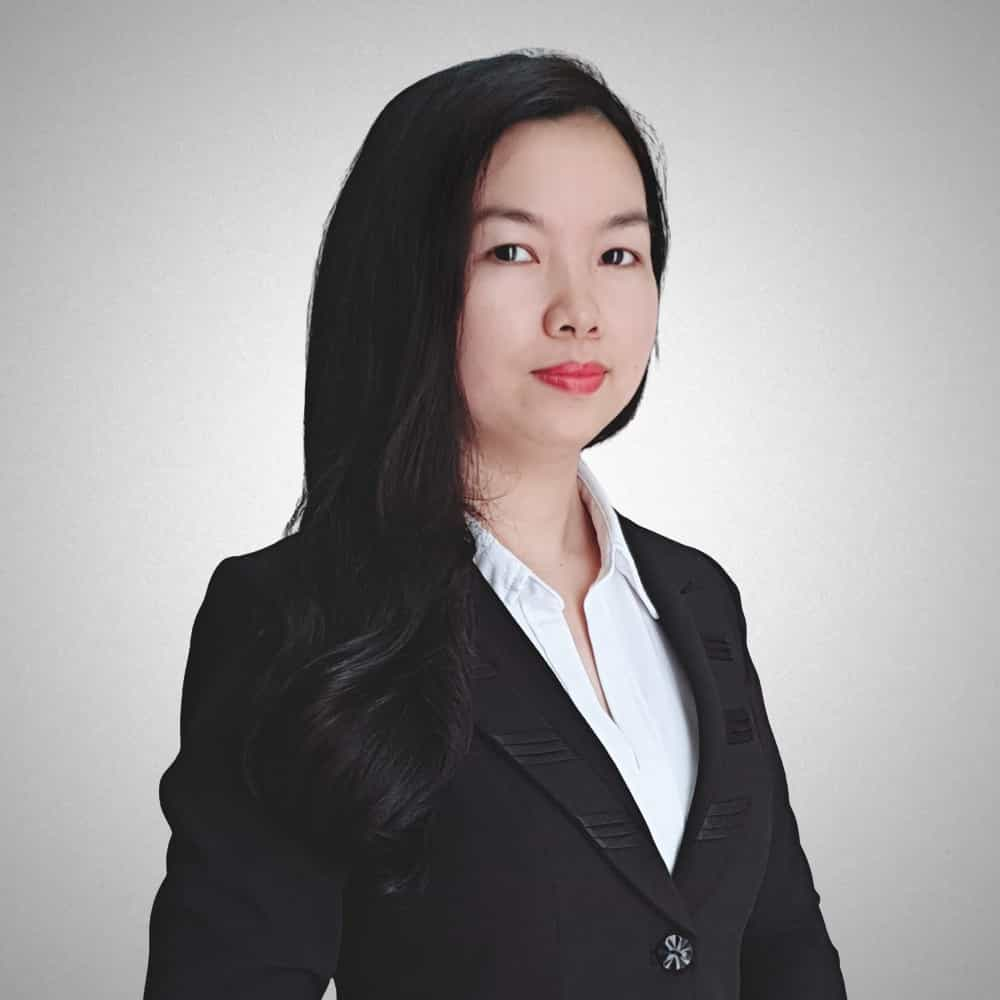 Ms. Vo Thi Diep is our chief accountant working in Ho Chi Minh Office. She also our chief legislation of our company. Ms. Diep is also a contact person of OneStep to customers in Vietnam, SEA, Europe, the USA and the others. She also plans and schedules for the company's services including assessment, consultant and training. Ms. Diep officially joined OneStep in March 2014 after 3 years of working at Vietluat Consultancy & Investment Promotion Co., Ltd.
Professional Qualifications
Ms. Diep graduated from Ton Duc Thang University in 2011 with Major Accounting & Auditing. Ms. Diep also holds Bachelor of Laws at Ho Chi Minh City University of Law.