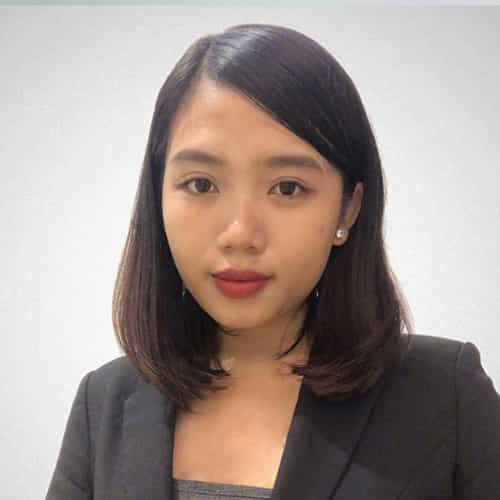 Ms. Ngo Thi Ngoc Kim Ngan is our accountant working in Ho Chi Minh city office. She is responsible for assisting Chief Accountant to check the accounting record, reconcile transaction, follow accounts payable/ accounts receivable.
Kim Ngan joins OneStep in 2019. She got 4 months experience as an internship at R-Star company.
Professional Qualifications
Kim Ngan graduated Bachelor from Van Lang University in 2019 with major in Accounting & Financing.