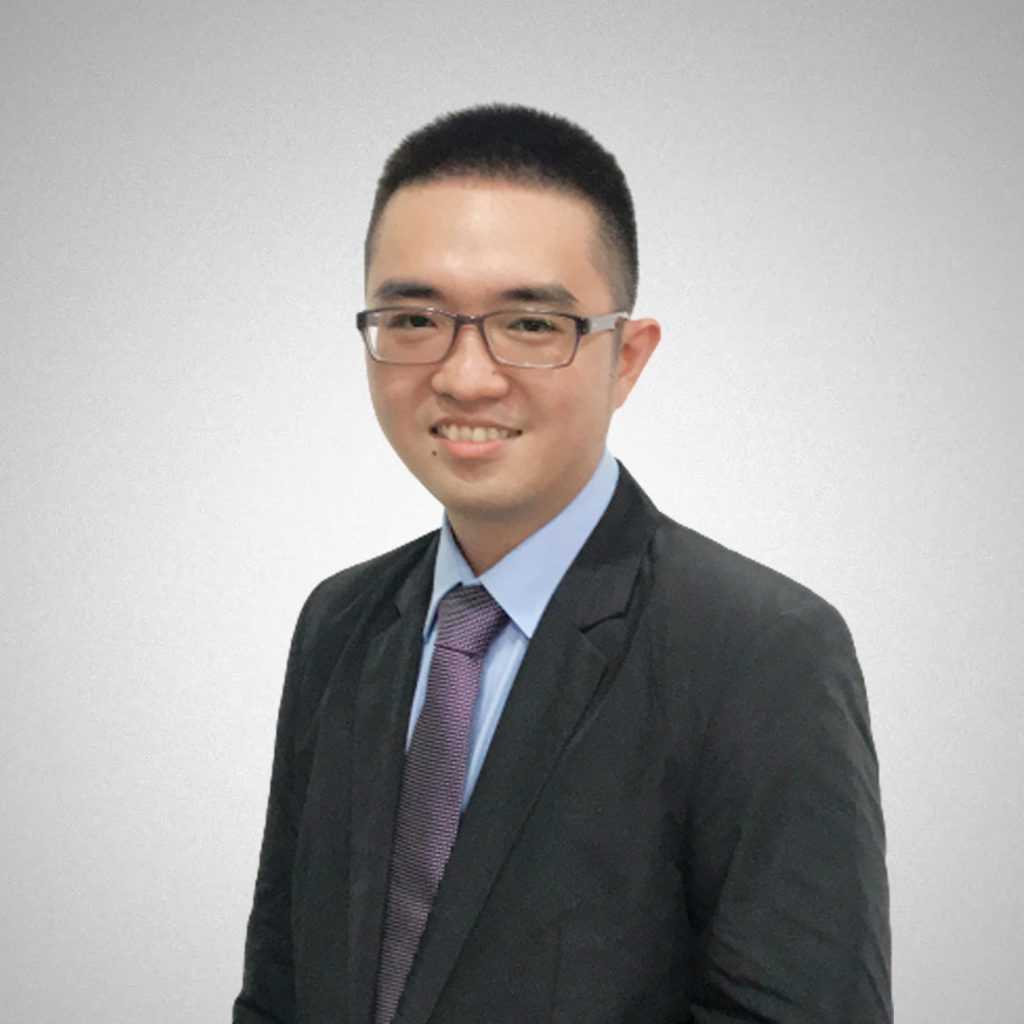 Nguyen Quang Thanh is our consultant working in Ho Chi Minh Office. He is responsible for conducting social compliance assessment on behalf of clients at factories in Vietnam.
Quang Thanh joins OneStep in 2018, prior to that he had worked as CSR Officer at Hansoll Vina Co., Ltd. He is an approved auditor for Under Armour (UA), Fair Labor Association (FLA) and others customers.
Professional Qualifications
Quang Thanh has extensive knowledge of Vietnamese labor laws, C-TPAT, Health, Safety and Environment regulations of Vietnam. He had attended training courses on occupational safety and health (Better Work Vietnam and Binh Duong Department of Labor). Quang Thanh graduated in Industrial Management at Ho Chi Minh City University of Technology and Education since 2016.