Senior Consultant / Assessor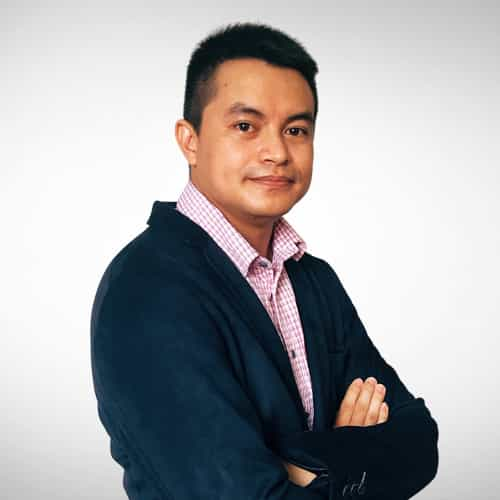 Mr. Nguyen Van Hanh is our senior consultant/assessor working at Ho Chi Minh Office, he is responsible for conducting the CSR and C-TPAT advisory, audit and training on behalf of clients at factories in Vietnam and Southeast Asia such as Thailand, Malaysia, Cambodia, Myanmar… He is also responsible for planning, managing and overseeing the operations for the company's services. Before joining OneStep Viet Co., Limited, his previous positions were a CSR Senior Auditor at Underwriters Laboratories (UL), CR Assistant Manager at Jia Hsin Co., Ltd and its 2 satellite factories, Team Leader on HSE consulting and monitoring at Eurofins SKHD Co., Ltd and one year working as a Technical Staff for one environmental service company at Green Urban Environment Services Co., Ltd as his first job. He has extensive knowledge and more than 10-year experience on CSR and C-TPAT audit, advisory and training for American, European buyers and standards such as FLA, Nike, Sumerra, Under Armour (UA), adidas, Hanesbrands (HBI), Levi's, IKEA, Wal-Mart, Disney, McDonald's, Amazon, EICC, IKEA, ZARA, SMETA, Carter's, Haddad…; He is also a Verifier for SLCP (FSLM) and FEM; Law research and development in Vietnam and Southeast Asia countries.
Professional Qualifications
Hanh has attended several training courses for SLCP issued by International Trade Center in March 2021, SA8000 issued by Social Accountability International in August 2018, ISO 45001 and ISO 50001 issued by British Standards Institution in April 2019 and March 2022, Climate Action Training in April 2022. Hanh also holds a Master Degree of Engineering at Ho Chi Minh City University of Technology in April 2013.