OneStep conducts the first online audit project for American Eagle Outfitters
OneStep conducts the first online audit project for American Eagle Outfitters
Look back to the first half of the year 2020, the world has faced with a lot of global problems and issues that impacted on human health, society, economy, education, environment, etc. In a little more detail, Covid-19 pandemic is considered as a serious global health threat and still happening in several countries as well as continents so far.
According to some public studies, the Covid-19 spreads primarily when people are in close contact, such as: shake hands, cough, sneezing, etc., thus, various precautions were recommended to prevent the spread of this pandemic including social distancing. Applying social distancing is a primary precaution in the manufacturers.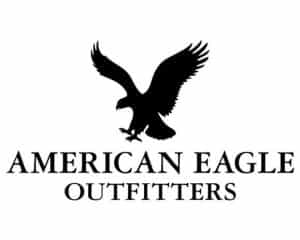 Consequently, American Eagle Outfitters (AEO) has decided to implement an online audit project for their factories in Vietnam to assess the precautions and prevention of Covid-19 applying for the employees, visitors and contractors in the factory. And to Onestep Vietnam, it is an honor to be a partner implementing this project for AEO's factories in Vietnam. It is also known as a first online audit project of AEO conducting in Vietnam so far.