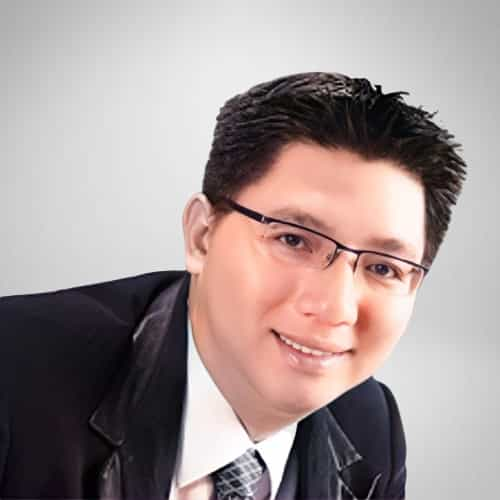 Nguyen Tan Thanh is our managing director as well as senior monitor working in Ho Chi Minh Office, he is responsible for conduct compliance monitoring on behalf of clients at factories in Vietnam and Malaysia. Thanh has more than 15-year experience in compliance monitoring and training services at factories on behalf of brands and companies from Europe, the USA and others. Thanh has extensive knowledge in Vietnamese labor laws and regulations, ISO 9001 standards, Environment and Health and Safety regulations of Vietnam and Southeast Asia. Prior to OneStep, Thanh has worked as an ISO 9001 officer at Bitis Footwear, and Compliance Officer at Poongin Apparel factories. Thanh is an approved monitor for FLA (Fair Labor Association), GFSI, IKEA, ADIDAS, NIKE, LEVI'S, UNDER ARMOUR, Marks and Spencers (M&S) and other customers.
Professional Qualifications
Thanh has attended several training courses in both overseas and local such as the Monitoring Procedure (FLA) in Malaysia, Health and Safety Officer (HCMC Department of Labor). Thanh also holds an Environmental Engineering Degree at Hong Bang University in 2006. Thanh has obtained an auditor certificate of SA8000 in 2010 by SAI.