Many of the largest brands/ retailers in the world source their products from local manufacturers in developing countries. With this strategy they expect to maximise their profit, as labour costs are relatively low, but at the same time expect their suppliers to comply with local laws and social standards in their Code of Conducts. The health, safety standards and working conditions of the factories are under scrutiny. Continuing media attention on working conditions and wages of labourers in factories has caused great concern for both the buyers and the manufacturers.
OneStep is an approved verifier body of SLCP (Social & Labor Convergence Program), Higg FEM, IEM (Independent External Monitor) for FLA (Fair Labor Association) and approved audit firm of other Brands (see it here: https://onestepvietnam.com/our-customers).
Our assessment and audit services include:
Social Compliance Monitoring
C-TPAT Monitoring
Management system assessment
Compliance system assessment
Social and Labor verification SLCP (Higg FSLM)
Higg FEM verification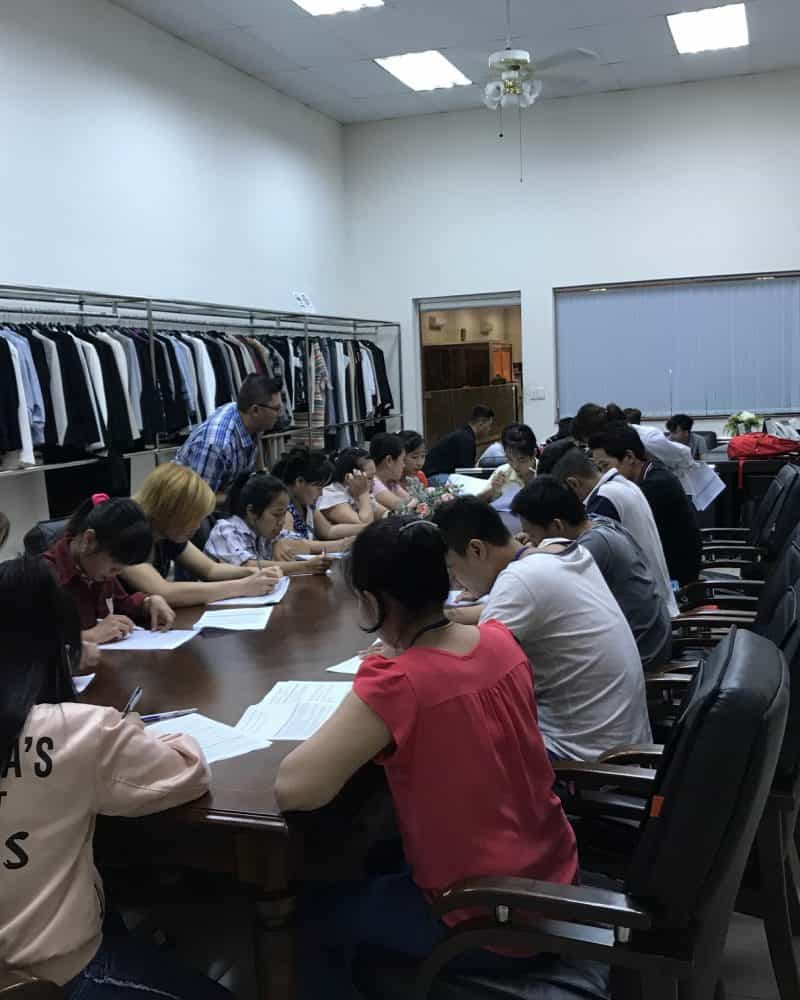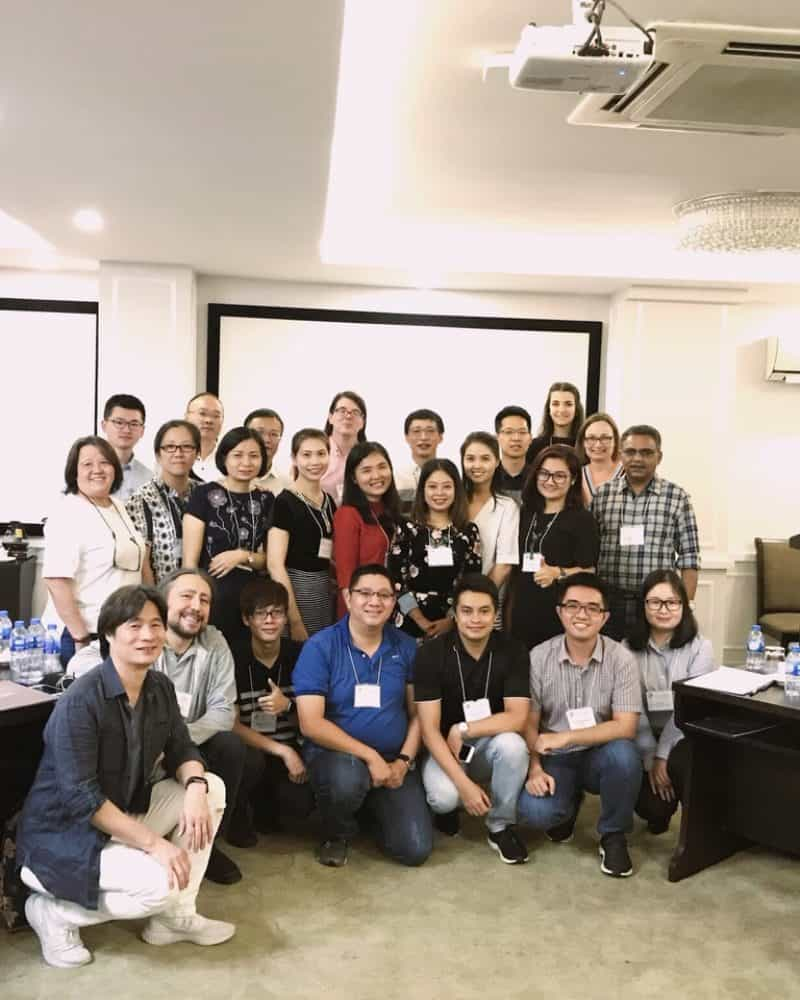 We offer a wide range of customized training solutions designed to meet the needs of Senior & Middle Management, Executive & Supervisory staff and other levels of staff. All our programs could be presented in English and Vietnamese. We use totally interactive training techniques including experiential exercises, films, role plays, management games and indoor & outdoor exercises and simulations. Our sessions are informal and enjoyable; blended with fun and laughter. We have a great reputation for keeping the audience engrossed and captivated at all times.
We usually do not refer to management theories; instead we quote hundreds of real-life examples, cases and personal initiatives which truly make our programs distinctively different. Our multi-disciplinary follow-up team has extensive hands-on experience in facilitating the clients to translate learning into action.
Labor relations have become a critical issue in recent times for manufacturing companies with large work force, especially for those who are foreign invested companies. Cultural differences or miscommunication would lead to conflict between the employees themselves or between management and workers.
As we have experience in dealing with labor relation issues and conflicts, we believe that we can help you to build effective communication and counseling systems and improving relationship between management and workers in order to improve labor relations in your organization.
Our services include:
Management system
Workplace cooperation improvement
Two-way communication procedures
Grievance system
Counseling system and counselor training
Higg FEM, Higg FLSM (SLCP) consultation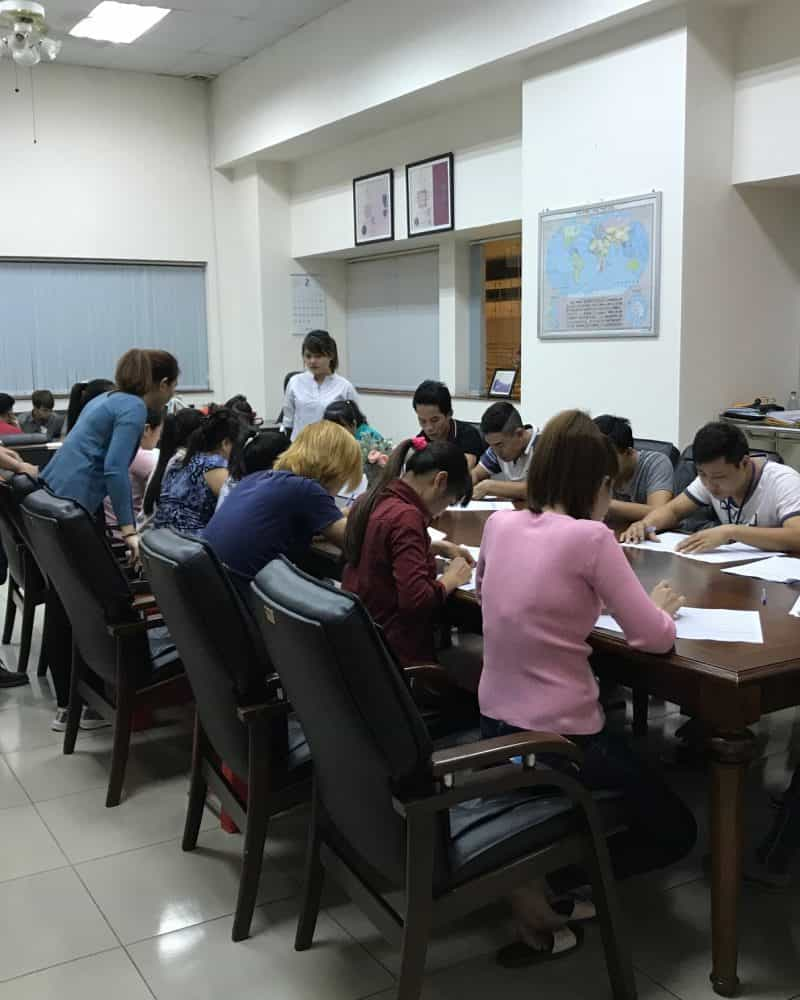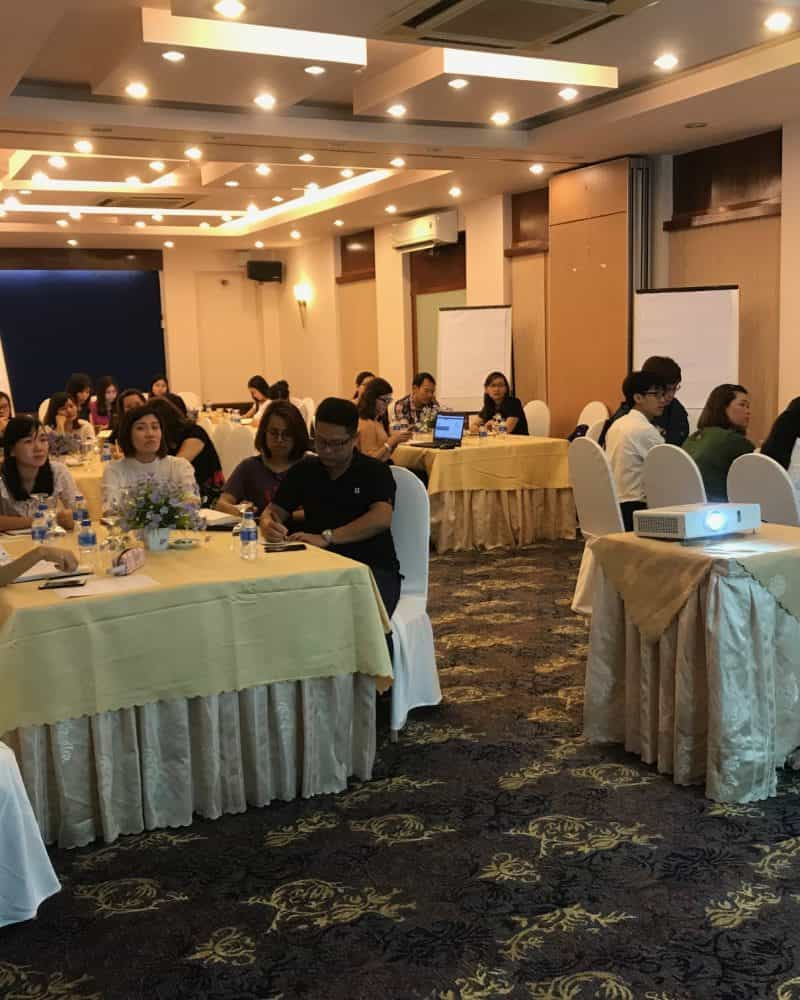 Besides the 3 main services that OneStep provides to our customers, we also provide the other following services:
Training Needs Assessment
Worker Survey
Worker Hotline
Internal Audit
Off-site Audit
Online Audit