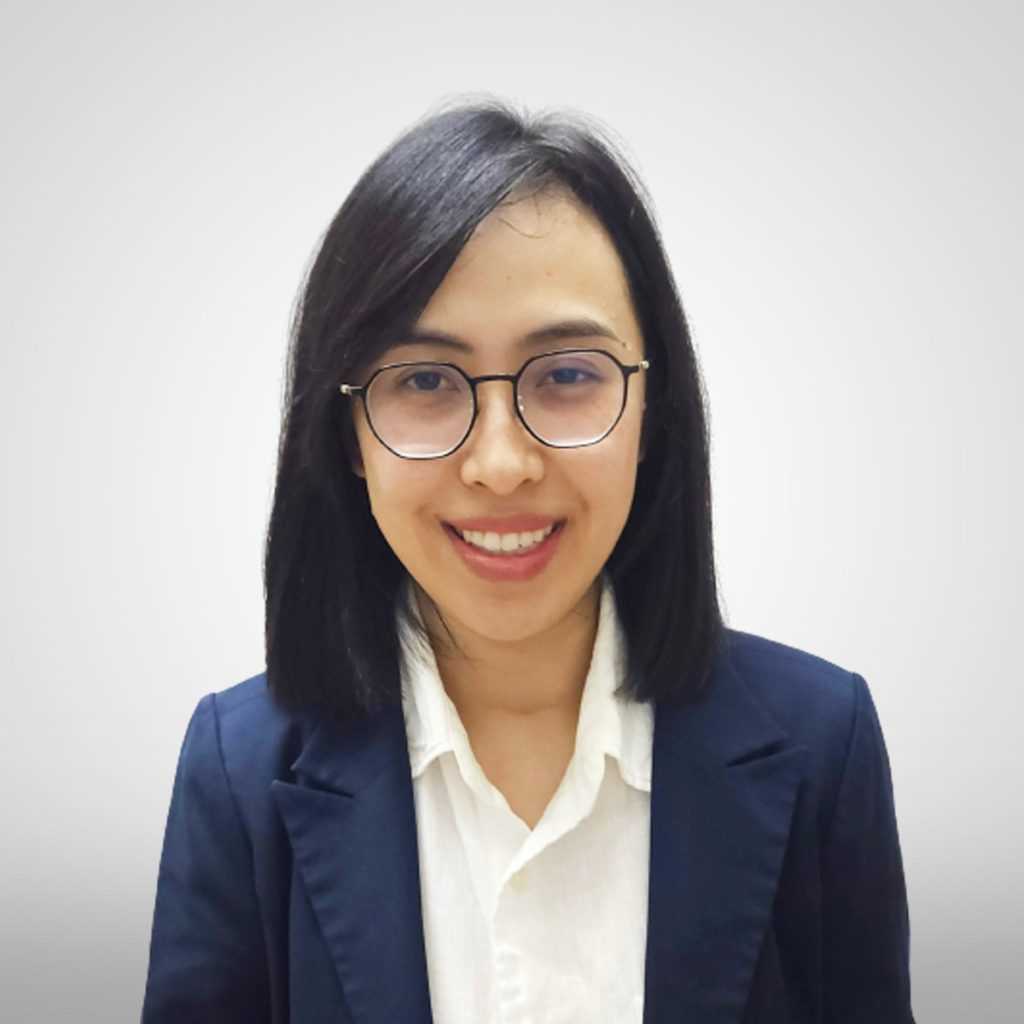 Ho Le Ha Uyen is our administrator working at Ho Chi Minh Office, she is the contact person for audit and advisory services on CSR Laws of Vietnam.
Ha Uyen joined OneStep in June 2023. She used to be an event staff for Nam Binh Advertising Company and an office staff for Smartland Company. Prior to being a member of OneStep, Ha Uyen also had experience as an account specialist at TDCX Thailand.
Professional Qualifications
She graduated in International business at the University of Economics Ho Chi Minh City with a bachelor's degree.