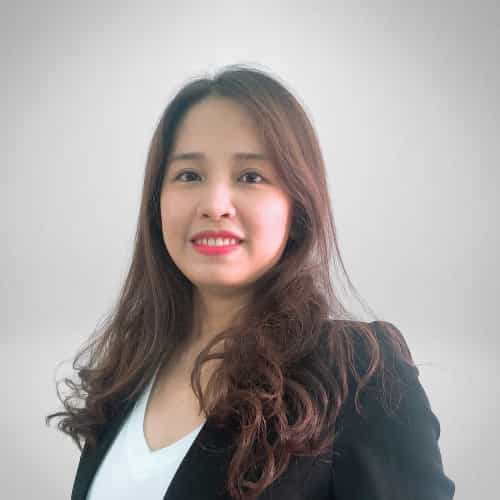 Ms. Nguyen Thi Mai Tram is our Chief Accountant working in Ho Chi Minh City office. Tram is in-charge of accounting and advisory for the management board about finance, financial and accounting strategies for the company business. Tram joined OneStepVietnam in May 2021.
Professional Qualifications
Tram graduated with a major in Accounting from Ho Chi Minh City University of Economics in 2012.